Would you like to organise an original seminar? Head for Alsace and its wine country, and enjoy unique activities in quaint villages and undulating vineyards!
Learn all about the Wines of Alsace
The wine growers and producers of Alsace will give you the warmest of welcomes for your events! They will be delighted to share their passion for the charm and sophistication of Alsace wines.  Wineries and wine cellars, renowned for their quality and diversity, skilfully provide the ideal setting for your events, offering fun activities such as wine tasting workshops, blind taste tests and aroma quizzes.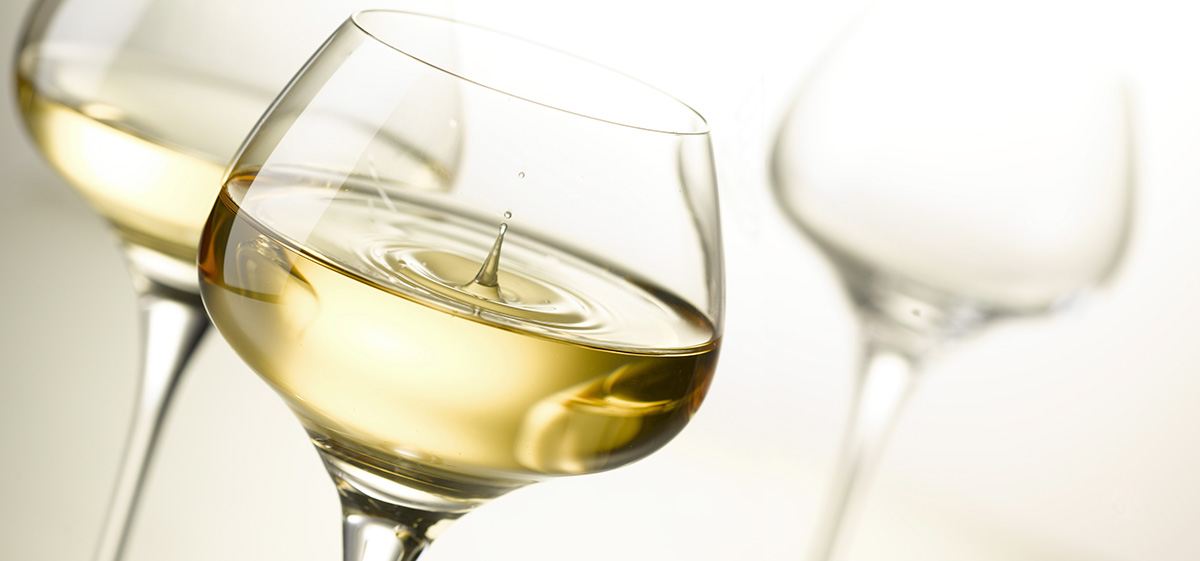 Spend a day as a harvester
From September to October, the harvest season is underway in Alsace! For an hour or two, equipped with a harvesting knife, learn how to pick grapes like a pro, in a friendly atmosphere.   A moment of sharing, during which you will discover the secrets of the vineyards, followed by the delightful reward of tasting Alsace wines!
Wind your way through the vineyard paths on a Segway
Take a Segway tour with your colleagues, to discover the charm of the Alsace Wine Route and its splendid landscapes. Meander up and down the hills and wander through the narrow streets of quaint villages, in a fun, original and effortless way!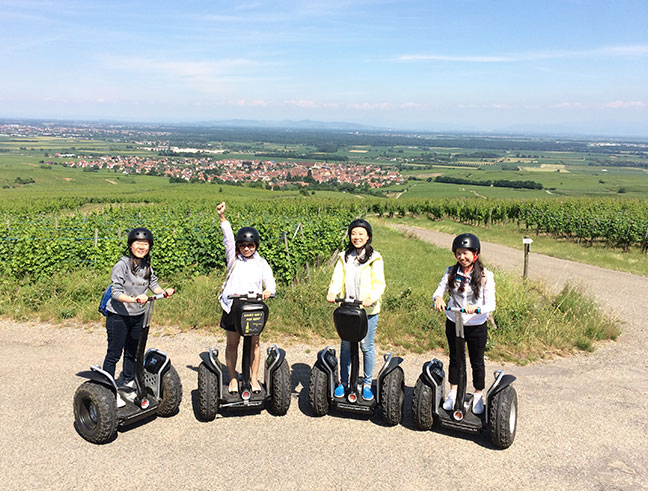 Explore the treasures of the vineyards with geocaching
Stimulate your teams and build cohesion with geocaching in the vineyards of Alsace! Using a map, a GPS receiver and a game plan, each team is tasked with navigating to various points of interest. An activity that is accessible to all, requiring good collaboration between participants!
Embark on an adventure in a classic car
Get behind the wheel of a vintage car and travel back in time, with an exhilarating drive down the legendary Alsace Wine Route!  For a few hours or whole days, enjoy a unique tour through undulating vineyards and quaint villages.