With professional racing driver Patricia Bertapelle, you can offer your employees a unique experience in the world of motoring.
Patricia Bertapelle has founded her own company ATOUT VITESSE in Alsace (Haut-Rhin) and offers a range of great activity ideas for your company:
Road safety: more than a training course, it's a real experience! Whether your employees are required to travel by car as part of their job, or just need to drive to work, you can offer them a half-day or day-long training course. Braking workshops, skid management, statistical information, etc.: it's useful, educational and fun!
GT driving course: now we're getting serious! We promised you an adrenalin rush, so how about this! Being behind the wheel in a Ferrari or Lamborghini is a pretty great experience! This makes a wonderful gift or team challenge. Up to 40 participants can attend a half-day course, with at least two laps each on the track.
An unusual trip in a classic car. Explore the gastronomic and cultural heritage of Alsace in an exceptional vehicle. Now that's a unique experience! It won't be at breakneck speeds like the GT driving course however: each to their own!
A car on display at your event: a touch of prestige! You can hire a car for your seminar or corporate reception, for a wonderfully eye-catching decoration!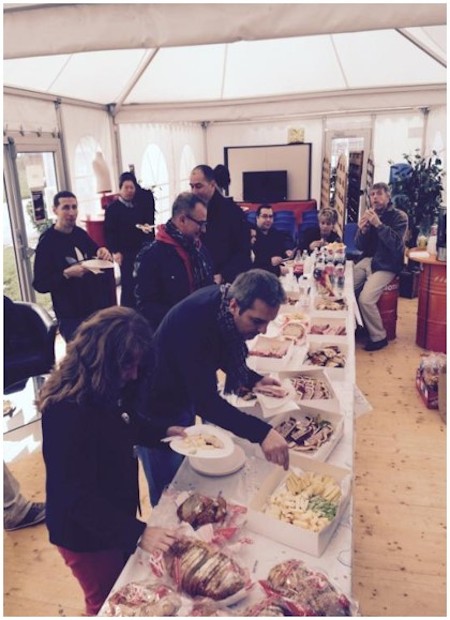 Exciting and original: "Such great memories!"
Patricia Bertapelle's courses are in demand for a number of reasons: they promote teambuilding, help employees get to know each other better, and are a good way to thank or retain staff… One thing is certain, whether or not they're car enthusiasts, the participants always have a great time! There's a friendly atmosphere, lots of information is exchanged and a good team dynamic takes shape. The participants appreciate the original concept as well as their professional hosts' passion for their work!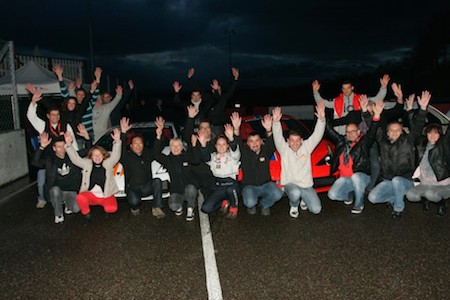 "A wonderful atmosphere", "educational and fun workshops": the very enthusiastic feedback given by participants shows the many benefits of the activities Patricia Bertapelle has to offer. Why not try it for yourself?
More information at: http://www.patricia-bertapelle.com/