With its innovative all-inclusive 4-star concept hotels, Okko Hotels has chosen Strasbourg to be the site of its 8th establishment. Enjoy their all-inclusive offer in a welcoming and contemporary space that will make you feel right at home.
An all-inclusive four-star stay
Located on the Malraux peninsula and only 10 minutes from the city centre, the Okko Hotel offers all-inclusive packages. Most notably, the Okko offers:
120 fully-fitted rooms that blend aesthetics with functionality,
The Club, a 350m²space open 24/7,
A gym,
Local products,
Breakfast and an aperitif at 7pm,
All-inclusive rates, with no supplementary costs!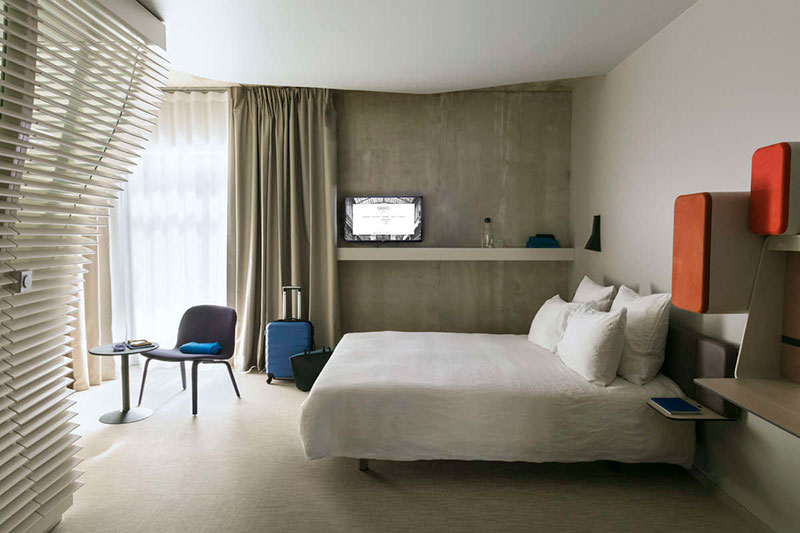 The Club: what sets Okko Hotels apart
The Club is the heart of the hotel, and perfectly marries style with comfort. Open 24/7, The Club offers several work and relaxation spaces, a meeting room that can be made private, a business corner, a boutique, and food and drinks available throughout the day. This warm, open space will feel like a home away from home, and creates the perfect space for meeting other travellers!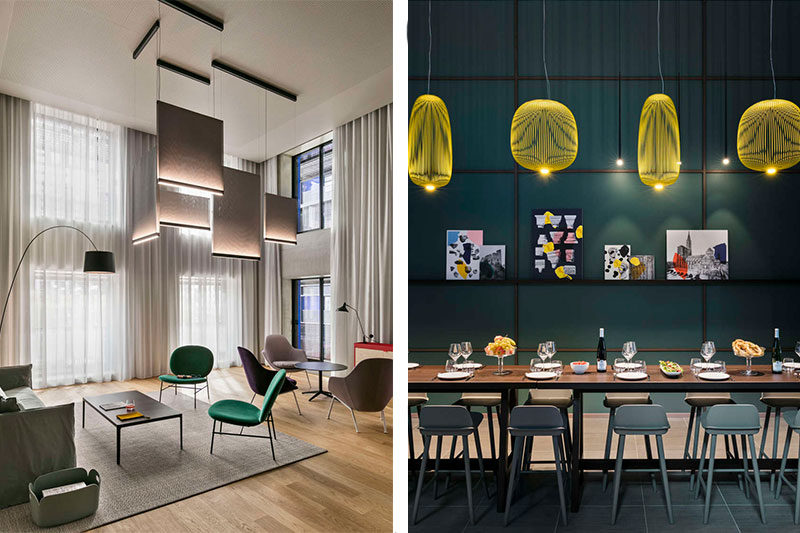 Choose Strasbourg for your next corporate event
Strasbourg is the perfect city to spend a day or more, depending on your needs. Whether it be for a meeting, seminar, or incentive day, Meet in Alsace and the Strasbourg Convention Bureau team are here to help you plan your corporate events.