The official seat of the European Parliament is in Strasbourg: plunge into the heart of Europe! You can visit the Parliament free of charge during a congress or as part of an event for which the visit is relevant. Here are the options on offer!
Attend a plenary session
The plenary sessions are meetings where MEPs debate legislative proposals. The sessions take place every month for four days, and you can attend one of these sessions or find out more at an information meeting lasting about an hour. Please note, there is a lot of demand! Try to reserve two or three months in advance.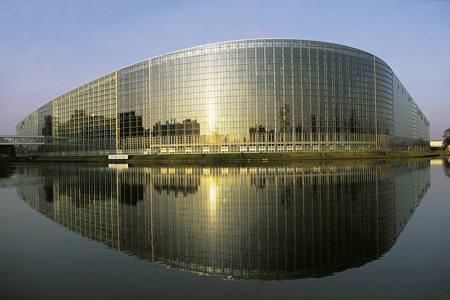 ©Yves NOTO CAMPANELLA
Enjoy a guided visit to the Parliament buildings
Are you the manager of a team of 20 to 45 people? You can opt for a group visit. A general presentation of the Parliament, a discussion with a European deputy, a plenary session – all in all, a great programme. The visits are organised in most of the European Union's languages.
Outside the plenary sessions, you can also visit the Parliament buildings (visits in French, German and English). You will see a short film, and a member of staff will make a presentation about the Parliament.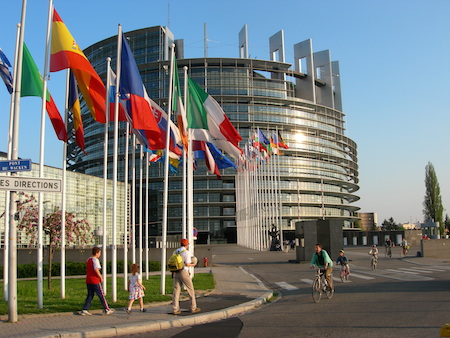 ©C.FLEITH
The guided visits are free, but here too there is a big demand: reserve ahead of time! You might also like to know there is a canteen and a bar in the Visitors' area.
After the European Parliament: free visit to the Alsace-Moselle Memorial
Keep your invitation to the European Parliament, since it gives you a free reservation for a visit to the Alsace-Moselle Memorial. This is a unique opportunity for you and your teams to discover the eventful history of Alsace-Moselle from 1870 to today. The visit lasts about 1 hour 30 minutes.
The memorial is in Schirmeck, 35 minutes from Strasbourg by car (you can also go by public transport: bus + TER train).