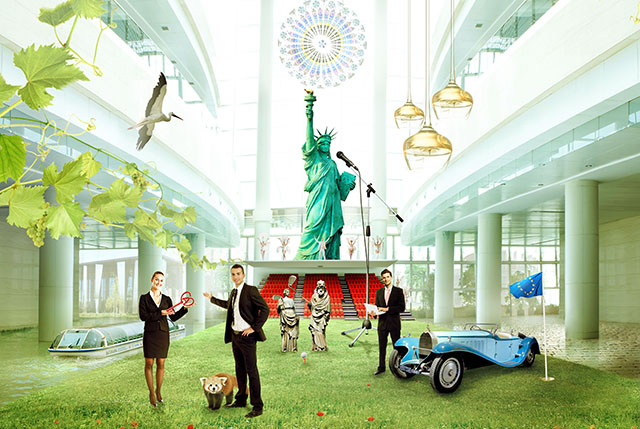 At the crossroads between France, Switzerland and Germany, Alsace attracts tourists and investors in equal measure.
Alsace is ideal for all incentive trips, team-building events and other activities, with its prestigious venues and conference halls. Not to mention the region's excellent reputation for architecture, gastronomy and wine…which we're sure you're well aware of! Look no further for the ideal venue for your forthcoming business seminar or congress.
+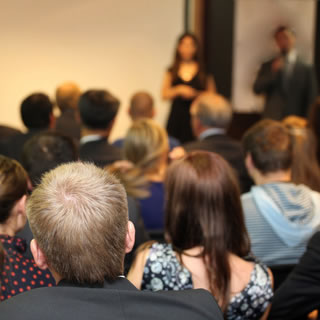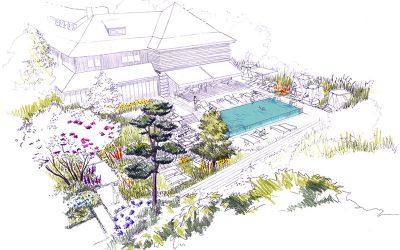 The Parc Hôtel Obernai has opened a new conference and seminar centre with an extra 90 seats,...
+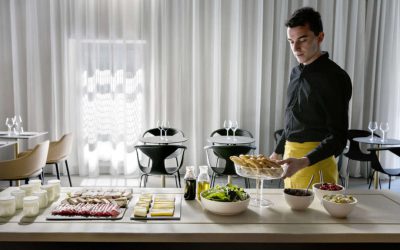 With its innovative all-inclusive 4-star concept hotels, Okko Hotels has chosen Strasbourg to be...
+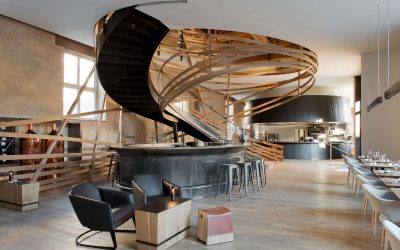 Are you looking for an exceptional seminar venue in Alsace? The Haras de Strasbourg is the perfect...
+