Would you like to organise a business event in Alsace?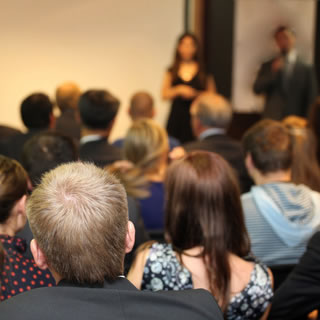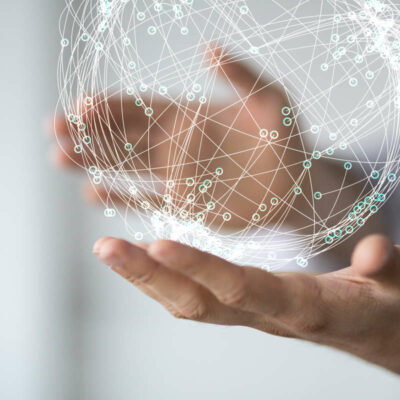 Every year since 2008, the GeoTLD Group meets up to discuss good practices and share feedback.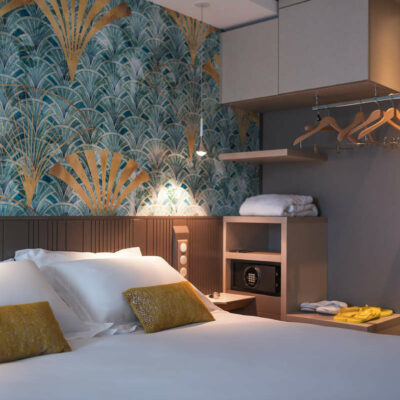 Just a stone's throw away from the historic city centre of Strasbourg, the 4-starred Golden Tulip hotel "The Garden" will guarantee an original experience by placing well-being at the heart of your stay! Amazing you is the philosophy of this hotel which will be opened...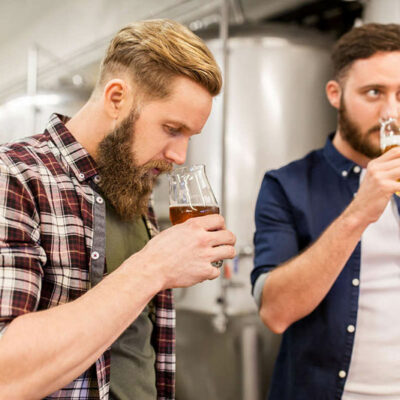 Thanks to its innovative concept, L'Échappée Bière gives you the opportunity to spend an unforgettable time while getting to know beer. Do you know its history? What about its production process? Have you already been in a traditional brewery of the region? With...