Would you like to organise a business event in Alsace?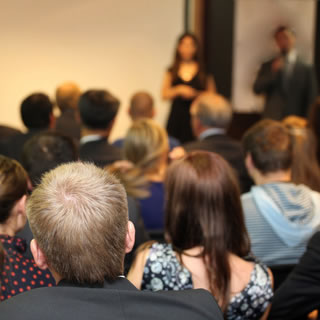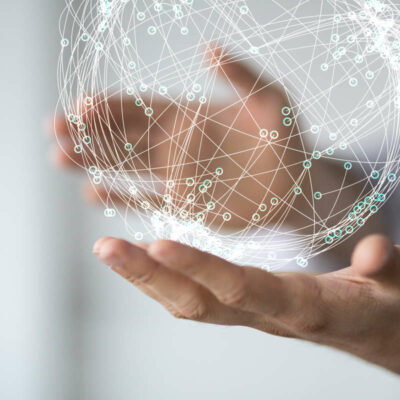 Every year since 2008, the GeoTLD Group meets up to discuss good practices and share feedback.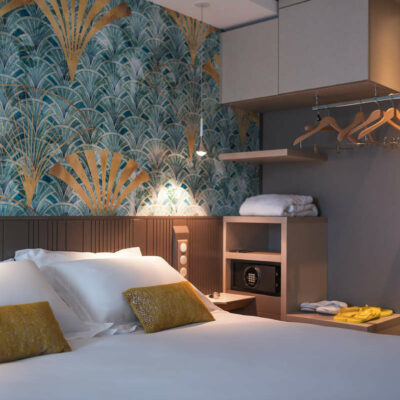 Just a stone's throw away from the historic city centre of Strasbourg, the 4-starred Golden Tulip...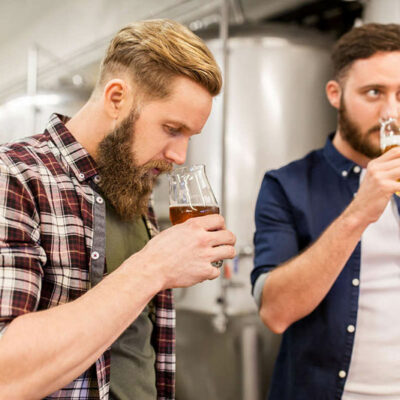 Thanks to its innovative concept, L'Échappée Bière gives you the opportunity to spend an...