Strasbourg
---
Strasbourg possesses all the assets of a major convention city: the European capital, a UNESCO World Heritage Site, is home to many international institutions and a dynamic cultural scene.
Its university is attended by over 50 000 students and has 4 active Nobel Prize winners.
Strasbourg Convention Bureau, for your seminars and conventions
Strasbourg Convention Bureau acts as a single point of contact to provide a free, impartial service that meets your list of specifications. It provides tailor-made solutions for your project though its extensive network of partners. From searching for the right service providers and structures to arranging scouting trips, Strasbourg Convention Bureau provides personalised assistance in organising your corporate events.
Fall under the spell of a city that's naturally amazing!
Strasbourg Europtimist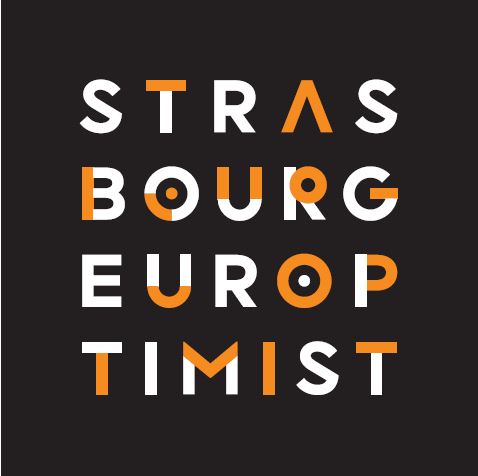 A mark of attractiveness that boosts growth in key sectors of the economy and promotion of the destination.
Offerings & facilities
Strasbourg has the facilities to host large-scale events:
Hotel capacity
9 216 rooms divided between international hotel chains and boutique hotels, including several "large capacity" hotels. An additional 2 000 rooms within a 30 km radius.
Palais de la Musique et des Congrès
10 000 m² of exhibition space as well as 3 auditoriums of 1 900, 1 200 and 500 seats.
Parc des Expositions
Currently offering 24 000 m² of floor space, by 2016 it will have 50 000 m² of covered halls (30 000 m² net exhibition space).
Zénith Europe
The biggest Zénith in France, offering 12 079 concert places and 7 862 conference seats.