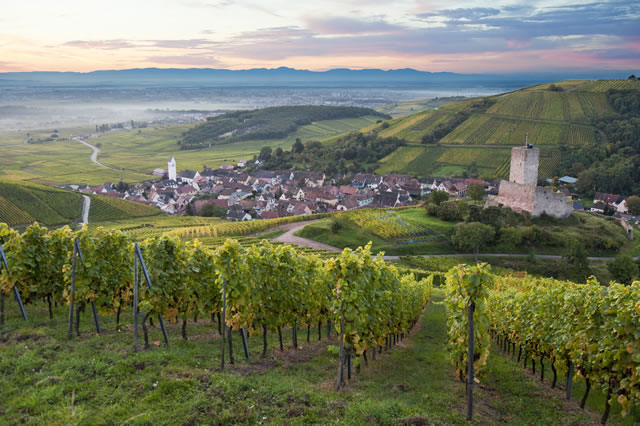 Alsace: a dynamic region
A region on a human scale that combines a wide variety of scenery, Alsace is one of the most dynamic regions in France. Enjoying a location near the border that places it at the heart of the Upper Rhine Valley, Alsace is at the crossroads of a thriving region! This is true on a cultural and historical level, as the region bears witness to the intense cultural exchanges that have long inspired it, as well as on an economic level.
Wine-making is still its biggest attraction! Its famous Alsace Wine Route, one of the oldest in France, crosses the region from North to South and its appeal has spread far beyond our borders.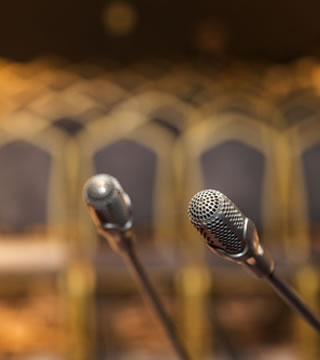 At the heart of Europe
To further add to Alsace's credentials as an international destination, it is the symbol of a strong, united Europe, basking in the reflected glory of the many European institutions that are based there.